A colony of approximately 1400 little penguins lives at the breakwater at St Kilda Pier in Melbourne. These little penguins are called Eudyptula Minor.
The public can view these penguins every night of the week, and they have been studied continuously since 1986.
Earthcare St Kilda are a not-for-profit organisation responsible for researching and managing the colony. Find them on Facebook to get updates. They are applying for funding to develop an app that will improve the penguin experience and help protect the penguins. If you would like to help them, all you have to do is vote for the project via the Pick my Project website.
If you want to read a cool story about penguins, read about Australia's Oldest Man, Who Knitted Jumpers for Penguins.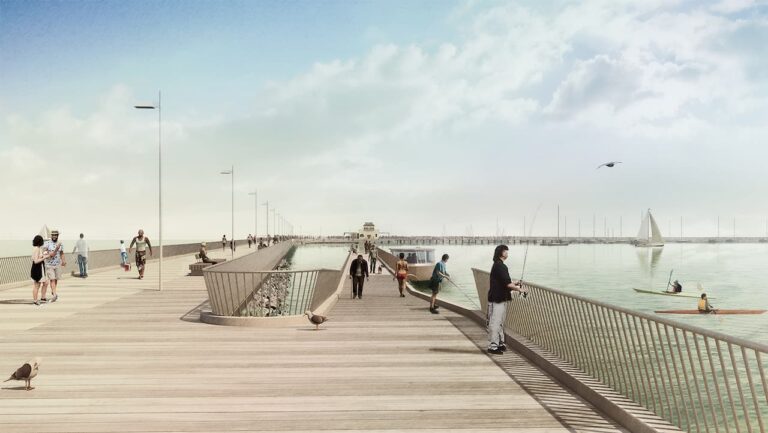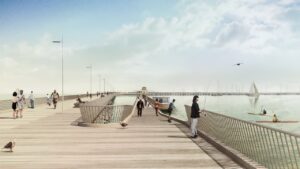 St Kilda Pier Development & Information St Kilda Pier & Breakwater offers panoramic views of Melbourne's skyline and Port Phillip. It is also a popular
Read More »